PROSPECTIVE ARTIST MEMBERS
Studio Gallery is a well-respected member of the greater Washington arts community and an active member of the Galleries of Dupont Circle Association. The gallery shows, promotes, and sells the works of its members, and it engages in a rich array of community-based arts activities. It strives to foster an atmosphere of friendly collaboration and skill-sharing among its members.
Studio Gallery has shown the works of an estimated 2,000 Washington artists since its founding in 1965, and many members have had major successes, including museum exhibitions and shows in prestigious venues outside the Washington area.
Artists seeking membership must submit works to be juried. Membership acceptance is based on the quality, originality, and consistency of the works. Our members work in painting, sculpture, printmaking, photography, installation, book arts, and multimedia.
THE CHRISTENBERRY FELLOWSHIP
Through this scholarship opportunity, local emerging artists gain their first entry to a professional gallery, where they can join a broad and diverse artistic community and display and market their work alongside that of established artists.
INTERNSHIP PROGRAM
Studio Gallery has developed a program for college students, graduates, and those interested in arts administration and management. We offer the option of working with the professors of a student to customize tasks to the specific interests of the student, and can provide a final evaluation at the end of the internship. The program hires on a rolling basis and accepts applications year round. Interns learn about gallery administration and curation while assisting the Gallery Director in day-to-day functioning. These opportunities to help curate shows, facilitate social media projects, and undertake everyday gallery functions help students gain skills, insights and experience in preparation for competitive jobs in the arts. On occasion, we will also accept interns who do not have an expansive background in the arts, but who are well versed in digital media management. To apply for an internship, email the Gallery Director at director@studiogallerydc.com with a resume, brief statement of interest, and three references.
Our Fall internship slots are full, but we are accepting internship applications for Spring 2020. Contact the director for more information.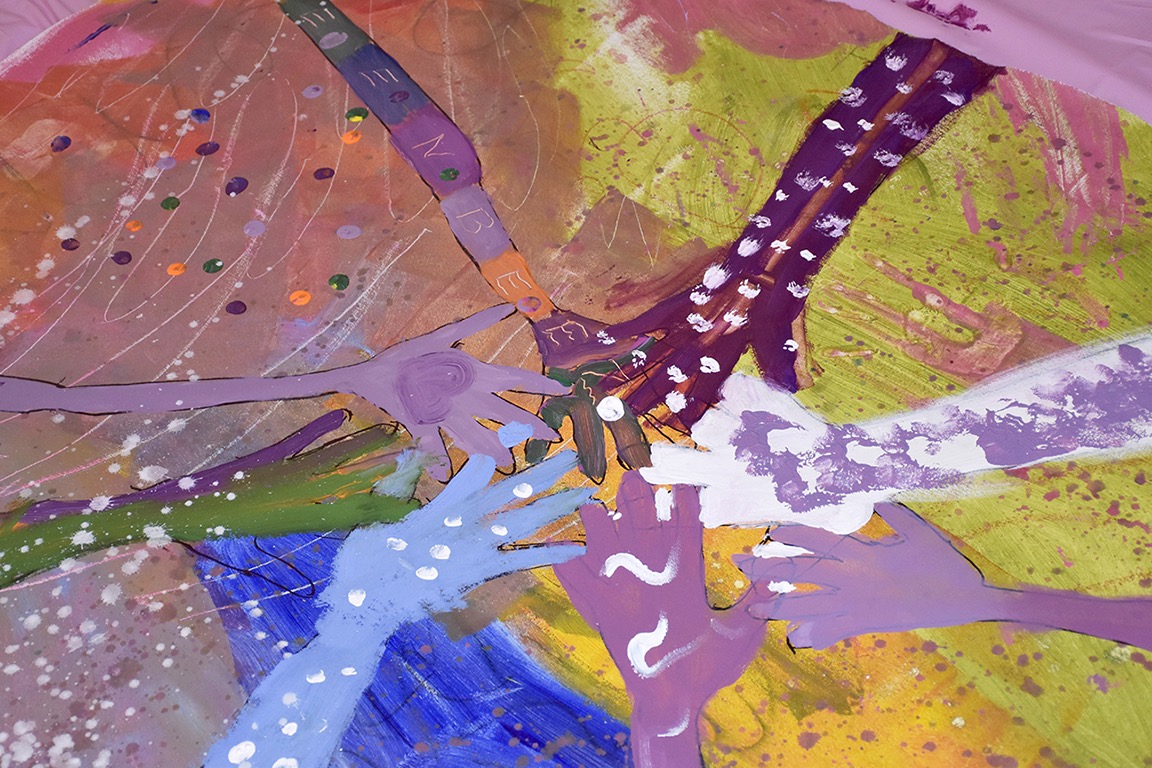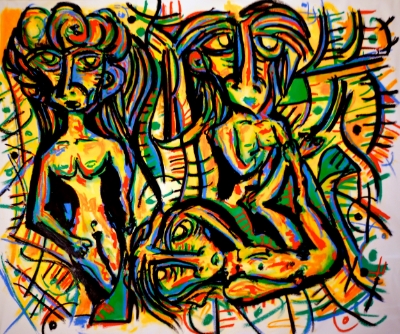 Studio Gallery contributes to the Washington DC community through outreach involving teaching, internships, lectures and promotion of public art shows. As an active participant in Dupont Circle arts and other city-related art activities, the Gallery seeks innovative artists and shows for ongoing collaborative and one-time events.